Shoulder and Elbow Specialist Sydney
Orthopaedic Surgeon
Dr Kalman Piper is a highly experienced Sydney based orthopaedic specialist who is able to offer a complete range of treatment options for all shoulder and upper limb conditions.
Dr Kalman Piper has a sub-specialty interest in upper limb surgery and has a special interest in arthroscopic surgery and the treatment of: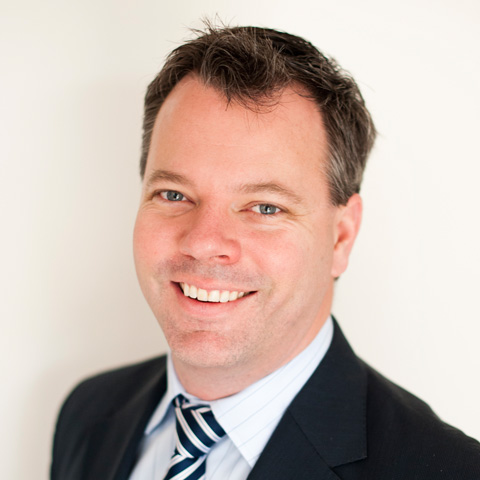 Dr Piper will take time with you to assess your problem and come to a diagnosis. He will then tailor a treatment to suit your circumstances.
Accurate Diagnosis
Accurate identification of your shoulder condition is critical in guiding treatment options. Dr Piper utilises the latest diagnostic techniques, including high resolution CT and MRI scans to ensure clear and effective treatment options can be planned for each individual patient.
Treatment
Dr Piper will perform your procedure as required in one of his chosen Sydney based hospitals. Pre, during and post operation care will be expertly communicated and delivered to you.
Guided Recovery
Dr Piper and his team will manage your journey from diagnosis to recovery and rehabilitation. Their multi-disciplinary approach ensures complete care for each patient and clear and effective communication between all care providers.