Orthopaedic Shoulder Surgeon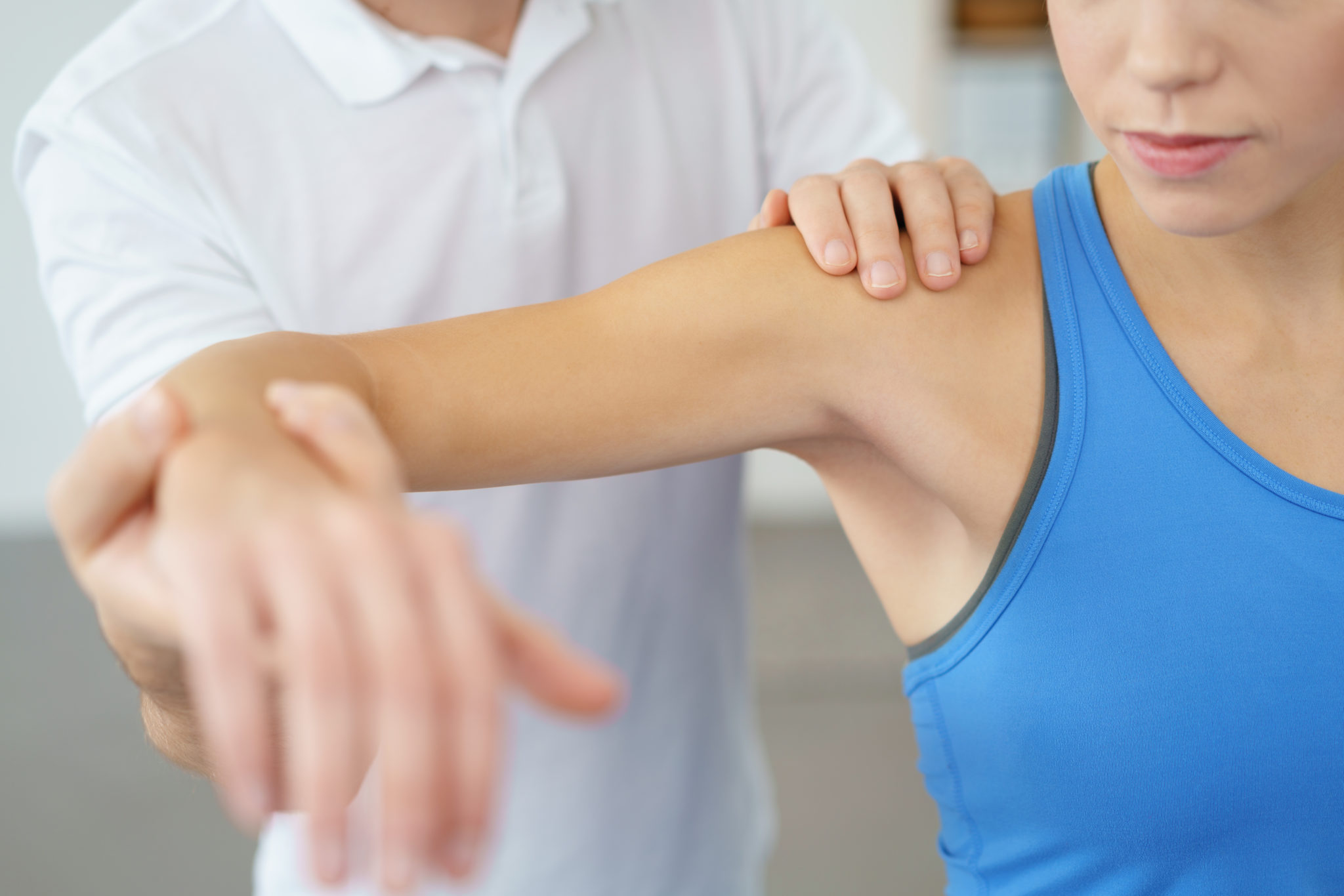 If you are attending our clinic for the first time, please download and complete our New Patient Registration Form. You can bring your forms with you on the day of your consultation, or fax or email the forms prior to your appointment. This will reduced the amount of waiting time before your appointment. 
* For Worker's Compensation patients only
Without these details you will be required to pay for the consultation on the day and take responsibility for claiming back payment from your employer or insurance company.
Frequently Asked Questions